Professional HVAC Services in Houston
Your home's heating and air conditioning systems are responsible for keeping your family comfortable all year round. That comfort doesn't just happen magically; it takes proper maintenance of your HVAC system to keep it running efficiently, at least once a year.
Look no further for a dedicated HVAC Contractor in Houston, Texas. Nick's Plumbing & Air Conditioning has you covered for all of your heating and air conditioning system's needs, including maintenance, repair, and replacement. We provide timely HVAC appointments so we can quickly help whenever you require heating or air conditioning service. Our experienced technicians can do the job, no matter the make or model of equipment! Contact Nick's Plumbing & Air Conditioning today for peace of mind HVAC service.
HVAC systems are prone to frequent breakdowns due to the amount of moving parts they use, not to mention they're generally in use twenty-four hours a day. At some point, every homeowner must face the reality of needing HVAC services in Houston.
At Nick's Plumbing & Air Conditioning, we know how important your heating and air conditioning systems are, and we're here to help you find the right HVAC services in Houston.
Nick's HVAC Services in Houston Include:
HVAC Maintenance: Without proper maintenance, air filters become clogged, causing your air conditioner to use 15% more energy to cool your home. Low refrigerant levels are topped off, stopped-up drain pans, and dirty evaporator coils are cleared of any mold and other debris. Furnaces are checked for proper gas line connectivity, leaks and then thoroughly tested.

Having your AC system put on a yearly maintenance schedule will pay for itself in lower repair costs, less aggravation, and more efficient operation. Regular maintenance will pay for itself in lower repair costs and more efficient service.
HVAC Maintenance Services: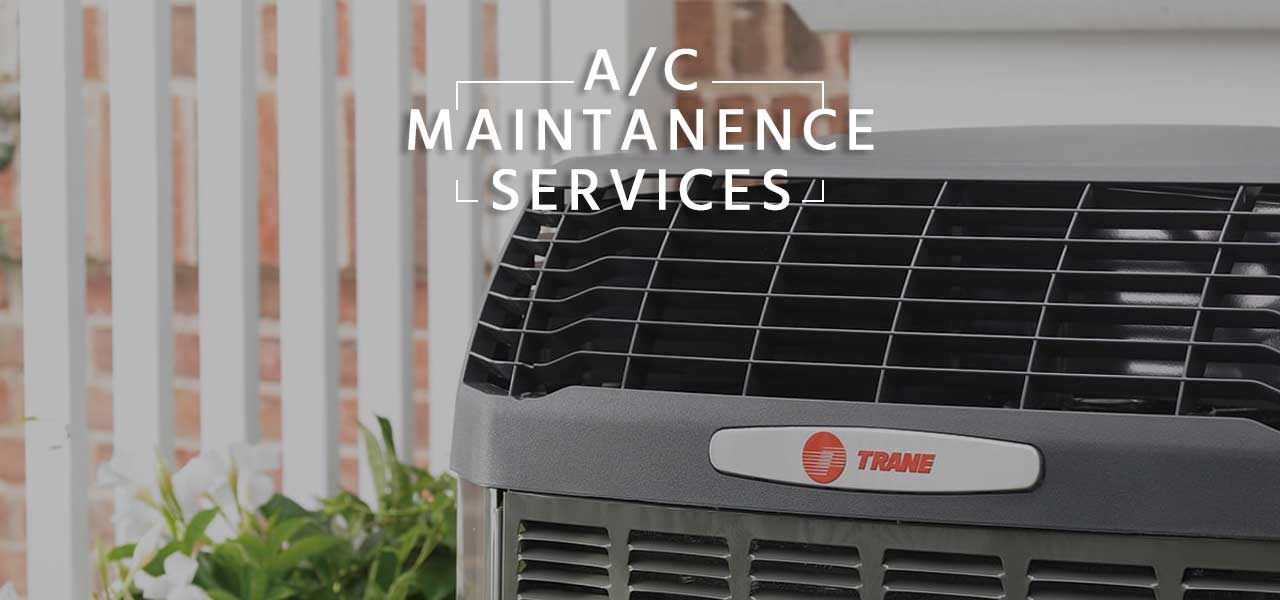 Professional AC Maintenance in Houston With the heat and humidity that we endure in Houston for close to eight months out of the year, our air conditioning systems…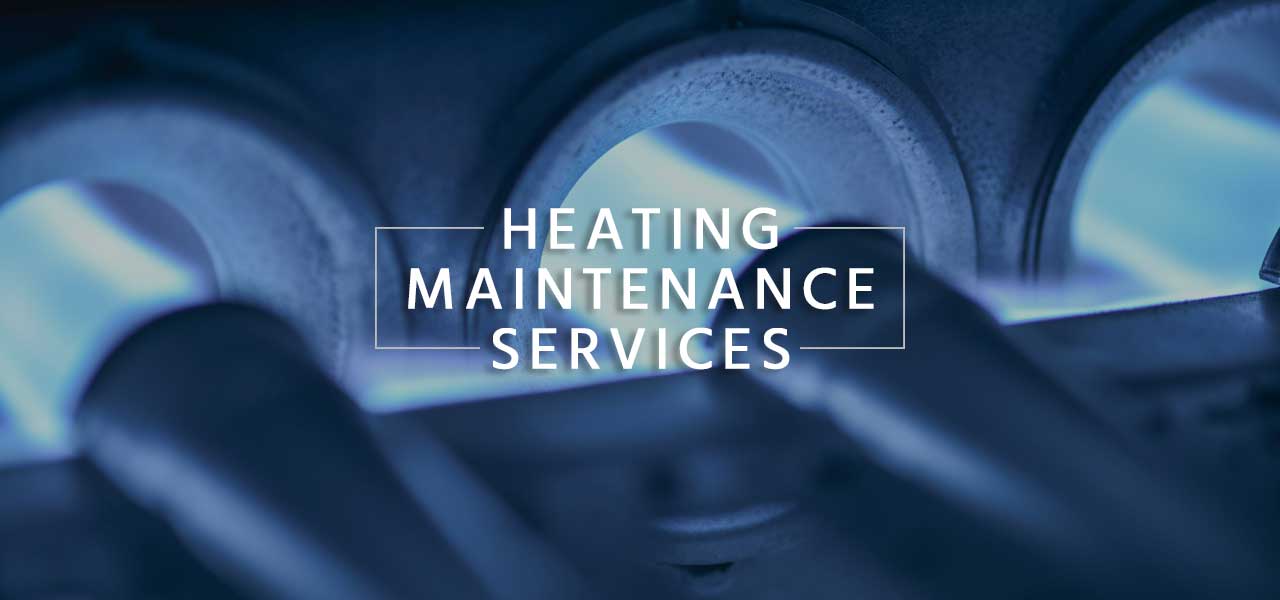 Professional Heating Maintenance in Houston In Southeast Texas, we almost forget that we have heaters in our homes, so it makes sense that we can neglect to maintain…
HVAC Repair: Lukewarm air from your vents, strange noises, and the smell of mildew are never things you want to encounter in your HVAC system. If your HVAC system is suffering from performance issues, and you haven't had it checked out in a while, give Nick's Plumbing & Air Conditioning Services in Houston a call for a same-day HVAC repair call.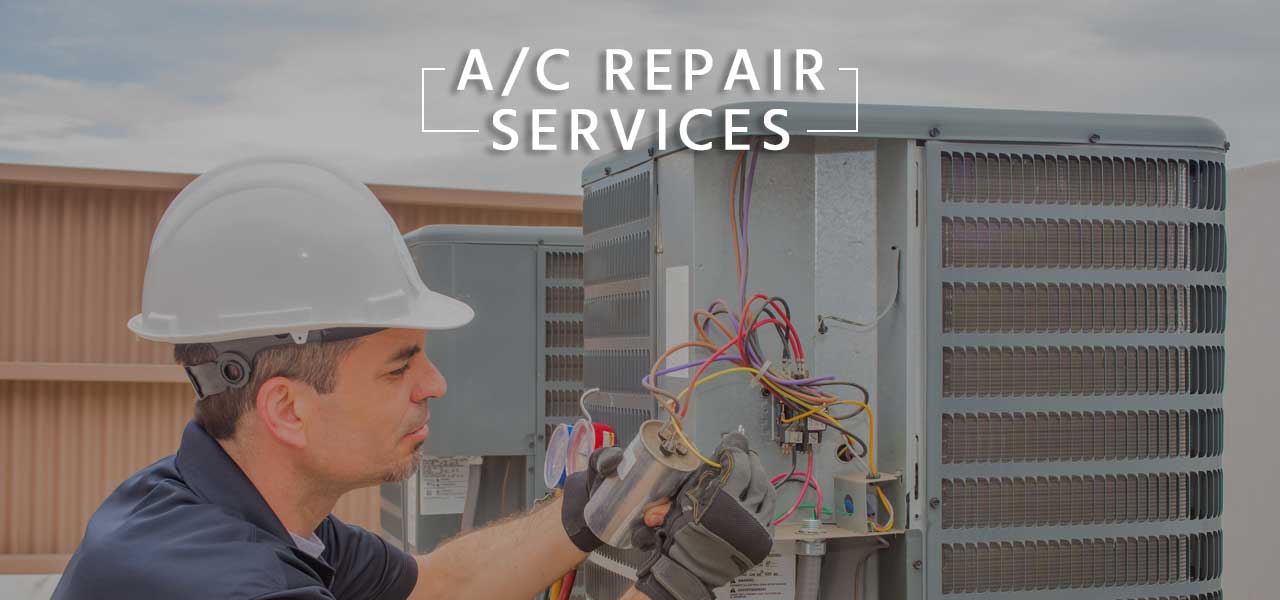 Professional AC Repair in Houston Summer never really ends in Houston. Sure, we get a slight reprieve in the early months of the year, but mostly, from April…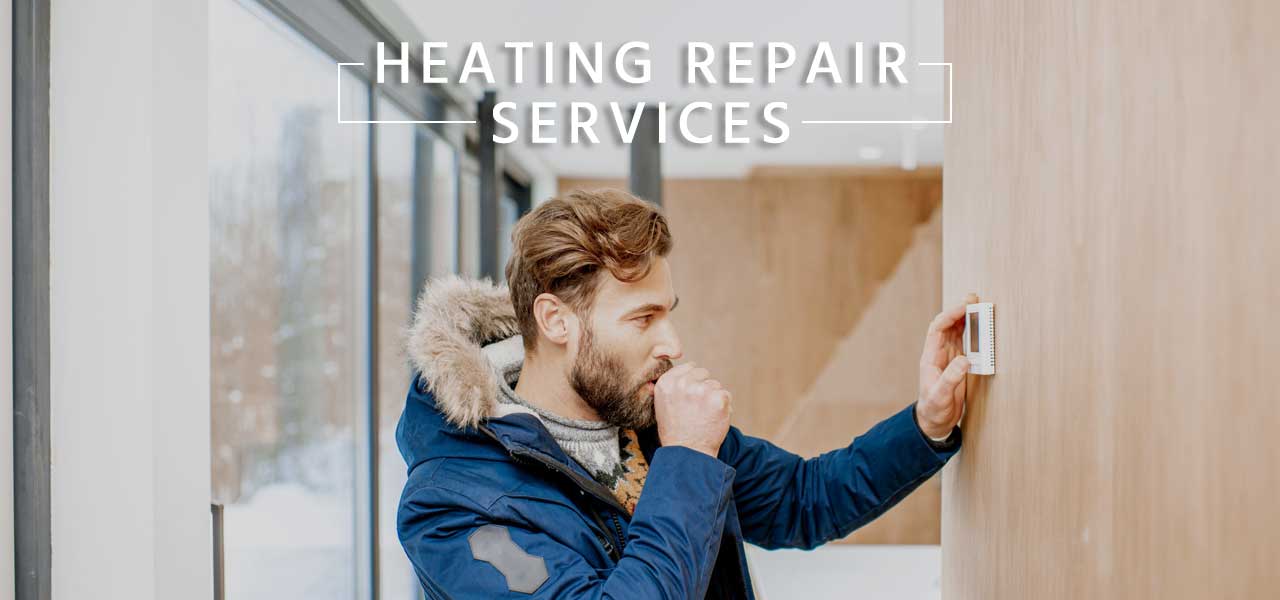 Professional Heating Repair in Houston Here in Houston, it's easy to forget that we need to use our furnaces and heating systems from time to time. With an…
HVAC Installation: Replacing your HVAC system is one of the biggest investments you will make in your home and can save you a lot of money on energy bills. Within the last decade, advancements have been made to heating and air conditioning systems that make them more efficient and technologically capable. Imagine controlling your heating and air conditioning systems on your smartphone or tablet from anywhere in the world.
HVAC Installation Services:
Nick's Plumbing & Air Conditioning can help diagnose your HVAC problem, and explain all your options. Trust our experienced HVAC technicians for any maintenance, repair, or installation work you need.