Nick's Plumbing & Air Conditioning have been providing Houston and the surrounding communities with only the best in professional plumbing, sewer, air conditioning and heating services since 1979!
Our team of licensed and background checked plumbing and air conditioning technicians are highly experienced, and they're friendly folks as well. We've been based in the Houston Heights since the very beginning and are committed to supporting the communities in which we live and work.
Nick's only employs the absolute best technicians our area can offer, and our goal is to provide you with the same level of service that has warranted our extensive word-of-mouth and online reputation.
Call Nick's today to schedule your appointment.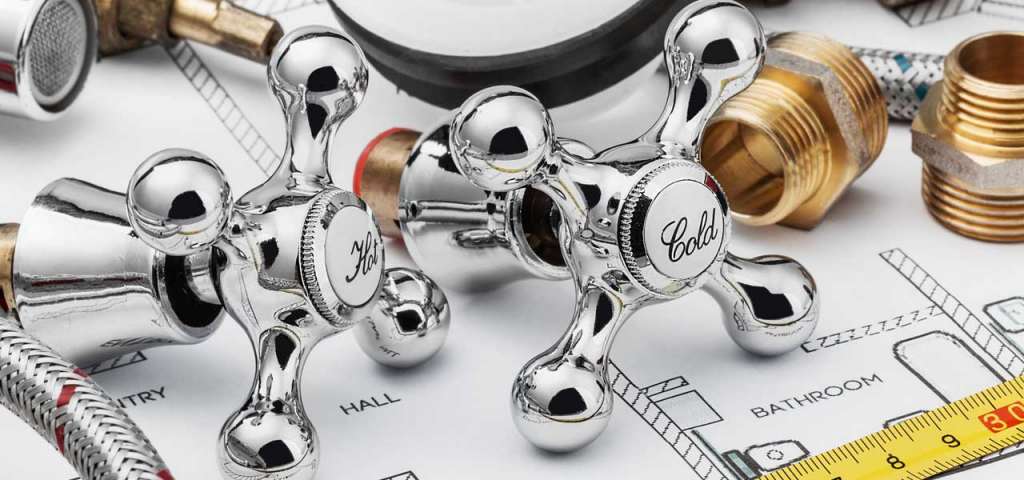 A Plumbing & HVAC Company Houston Can Trust
In the field of plumbing and air conditioning, the learning never ends. Our licensed technicians have completed extensive training in all areas of home and commercial plumbing and HVAC service, repairs, and installations.
Nick's Plumbing and Air Conditioning employees are always "ahead of the curve" when it comes to the latest innovations in plumbing and HVAC technology, and are we well-versed in the use of all modern tools-of-the-trade. Our goal is to provide you, the customer, with affordable real-life solutions to any issue you may be facing.
Our Technicians Care About the Work They Do
You can be confident that your technician from Nick's will arrive at the scheduled time with a fully-stocked truck, ready to tackle any plumbing or HVAC task. We even provide a reminder e-mail to let you know when we're on the way, along with the technician's name and photograph on the way to your home.
Every one of our plumbing or HVAC technicians holds a current license from the required state agencies and has undergone a complete background/criminal/reference check before they ever put on the Nick's uniform.
Our technicians will take the time to understand your needs, explain all possible solutions, and provide a free-of-charge written estimate, with no surprises included! Nick's knows that your time is valuable and that hiring a home services company should never be a hassle. Nick's is dedicated to being the best plumbing & AC company in Houston. Our experienced technicians get the job done right the first time.
If you're ready to upgrade your home with a tankless water heater, or a new HVAC system, Nick's Plumbing and Air Conditioning has you covered. Our knowledgeable technicians have the know-how required to answer any questions you may have about the job, and the ability to get it done right the first time.
If you're not sure if Nick's offers the specific repair you need, or if you just have a question about how to make your home's plumbing or HVAC system more efficient, call Nick's at (713) 868-9907.
"Call Us Today, We're on the Way!"