Our Services
What Can We Help You With Today?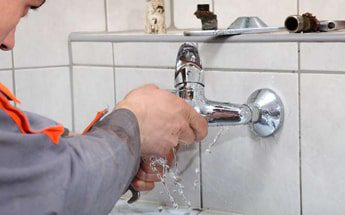 Anyone who owns a home understands that plumbing issues can never be foreseen 100%…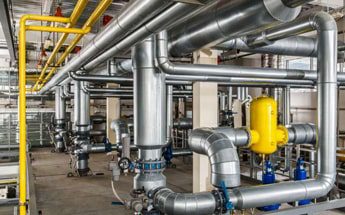 No job is too large for us! Commercial properties need professional plumbers in any case…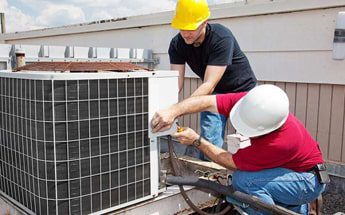 Your home's heating and air conditioning systems are responsible for keeping your family comfortable all year round. That comfort doesn't just happen magically…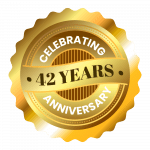 ABOUT NICK'S PLUMBING & Air Conditioning
Considering an Out-of-State Contractor?
Multiple offers available
Learn More About Our Plumbing & HVAC Financing Options.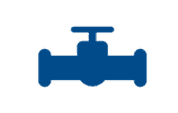 Nick's Gas Line Plumbing in Houston has been used many times by residential and commercial customers alike. Working with a gas line is serious business and requires the help of a professional. Let us help with your gas line repairs, installatons, and replacements. Give our friendly staff a call to schedule your gas line plumbing in Houston.

Nick's Drain Cleaning Services in Houston has been one of our most popular plumbing services for decades. We know how hard it can be dealing with a clogged drain sometimes, but don't worry. Whether it's a clogged toilet, shower, tub, or sink, we can fix it! Schedule your appointment with Nick's today for your drain cleaning services in Houston.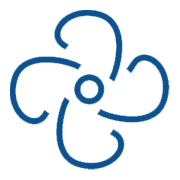 Nick's HVAC Services in Houston offers the best ac and heating repair, installation and maintenance available. Whether you're starting a new build or need to replace an old unit, Nick's team of licensed professionals are the ones to call for reputable HVAC services in Houston.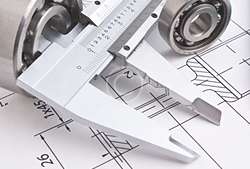 Anything You Might Need From
Our Plumbing Specialists
Anything You Might Need From Our Plumbing Specialists
We offer plumbing services and solutions for every type of issue – from common clogs to a full mainline replacement.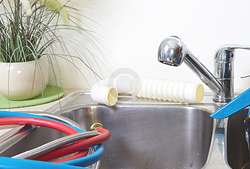 Residential and Commercial
Plumbing Services
Residential and Commercial Plumbing Services
Professional plumbing services are combined with reasonable prices.
Quick service, friendly and knowledgeable technicians, fair pricing and quality work. Also fixed some errors made by the home builder.
Willie came to my house and fixed the pipe leak which was connected to the water meter. He was professional, effective, and courteous. Highly recommend him!
Eduardo was extremely nice and did an excellent job replacing a water valve! Will absolutely use in the future!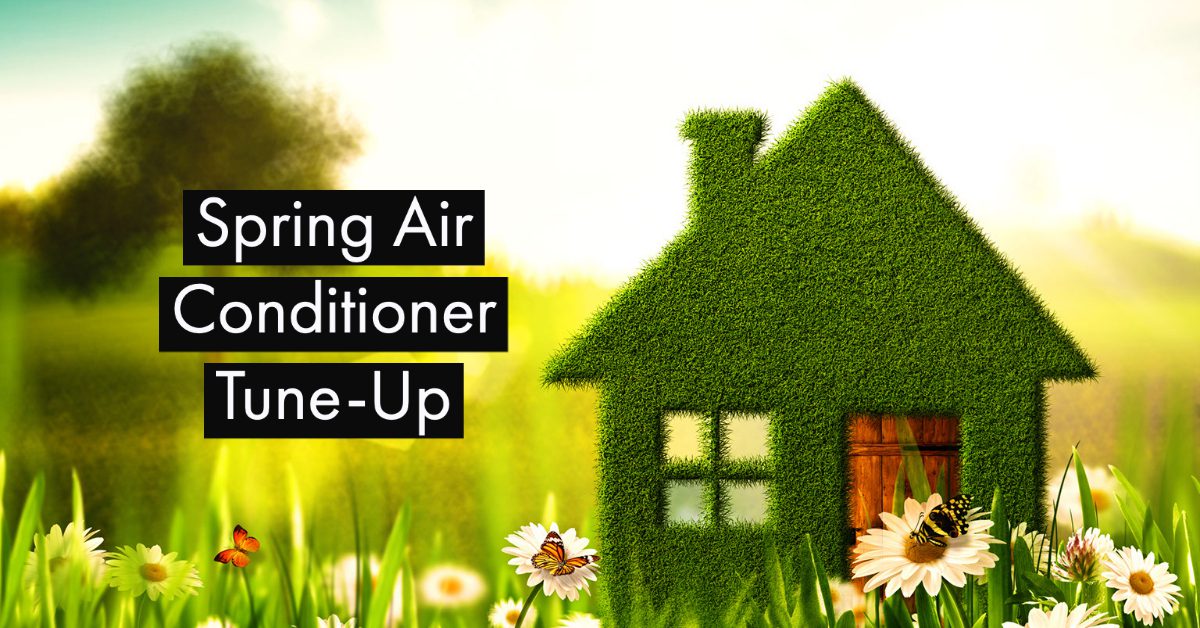 It's that time of year again. Spring is about to…well, it's about to spring upon us, bringing warmer temperatures, better weather, and allergies; all the things we look…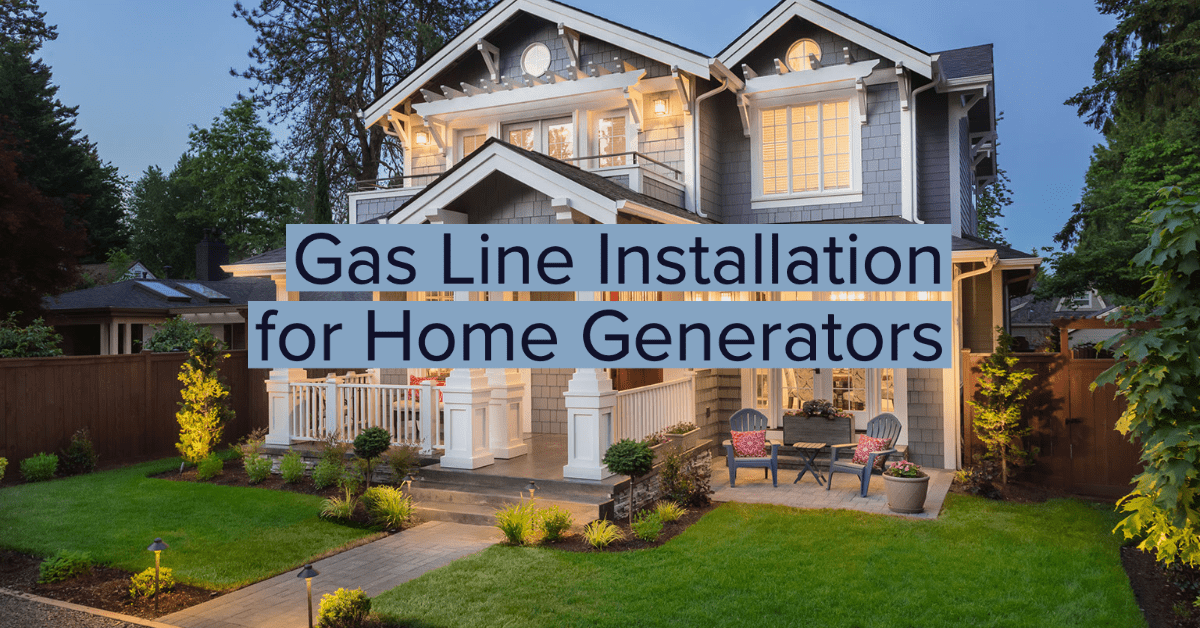 Were you one of the thousands of Houstonians without power for days during our record-breaking cold spell in February? If so, chances are, you've been doing some research…