Our Services
What Can We Help You With Today?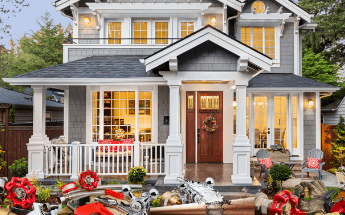 Nick's Plumbing & Air Conditioning Services in Houston, TX provides superior plumbing services on every job we do no matter how big or small.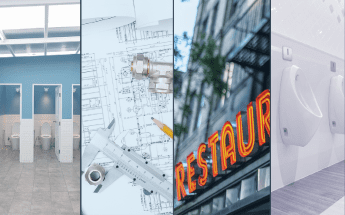 Professional Commercial Plumbing Repair in Houston. There aren't many "do-it-yourself" options for commercial plumbing repair in Houston, aside from plunging a clogged toilet or sink drain.
Nick's Plumbing & AC Wins Nextdoor Neighborhood Favorite 2021!
Nick's Plumbing & Air Conditioning is proud to announce that they have been named a 2021 Neighborhood Favorite by Nextdoor.com, the "private social network for your neighborhood."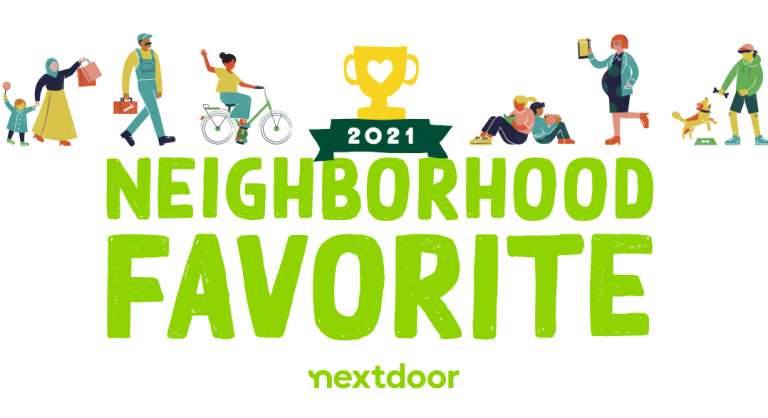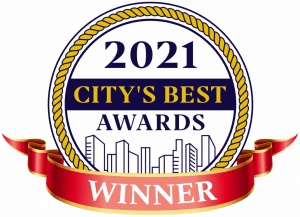 Nick's Plumbing & Air Conditioning Wins 2021 City's Best Award
The City's Best Awards judging panel in Houston honored Nick's Plumbing & Air Conditioning with the 2021 City's Best Award based on their outstanding service and customer satisfaction over the last year.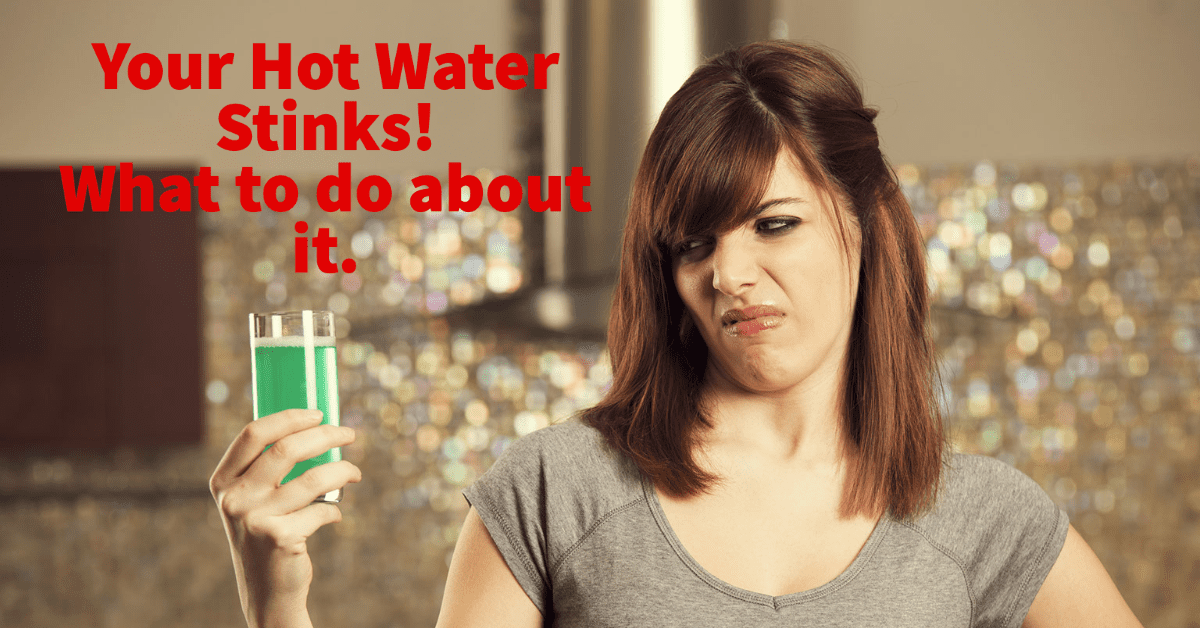 Sometimes we need someone to tell us the hard truth, and we can't lie to you anymore. Your hot water smells horrible. Showering at your house should not…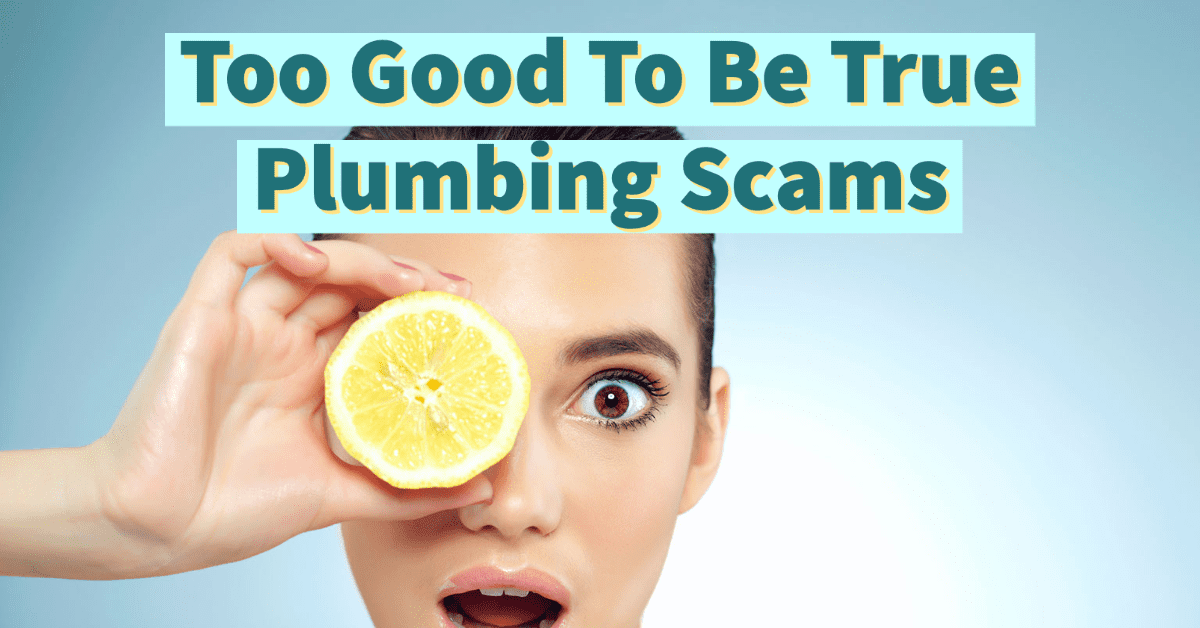 Nobody likes to think about plumbing repairs until they need them. Plumbing repairs are often costly, usually messy, and always inconvenient for the homeowner. If you were to…
Nick's employs licensed experienced technicians that have been thoroughly background checked.
We require ongoing mandatory education to keep us at peak performance in knowledge and skill sets. We guarantee all of our work so you can be confident in knowing it will be done right the first time.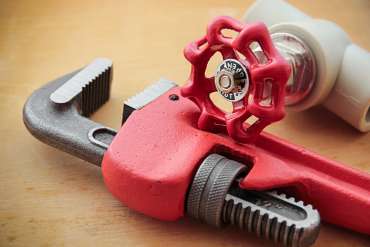 Residential Plumbing Services
Nick's Plumbing & AC has been serving Houston since 1979. We take pride in what we do and we guarantee it.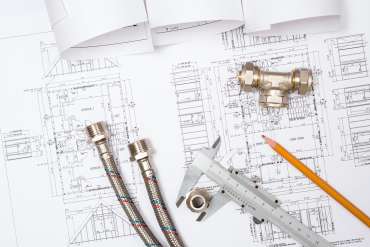 Commercial Plumbing Services
There aren't many "do-it-yourself" options for commercial plumbing repair in Houston, aside from plunging a clogged toilet or sink drain. Commercial plumbing issues can be challenging to repair, and even more difficult to find leaks and broken pipes than residential settings.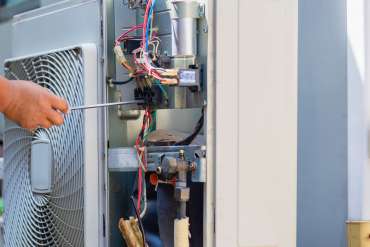 Professional AC & Heating Services in Houston
Look no further for a dedicated HVAC Contractor in Houston, Texas. Check out our AC & Heating site for more info!
Miguel Salazar was our technician, and he did a great job diagnosing our HVAC problem. We had gotten shoddy work done by a different contractor who previously installed a unit for us before the summer, and had issues with that for months. But Miguel was able to immediately identify several problems and how to resolve each of them. He also was great with following up, and was incredibly patient answering all my questions and concerns. So far so good, and we've had no issues since. Highly recommend!
Tricia Frazier
2022-09-02
Eric Perez, of Nick's Plumbing, showed up early and was patient to wait for someone to arrive to open up the home for gas leak test. He was friendly and pleasant s despite our delay. He was able to go in and look exactly for the issue. Very knowledgeable and gave us options for recommended solutions. Very fast and efficient, was able to begin and finish the job the same day. Great service, we would call again if we ever need any of the services this company offers.
Guys were on time, professional, had the parts needed on truck and very thorough.
I am so thankful we called Nick's Plumbing last week. We were able to get someone out within 2 days to look at an old water heater, and Ethan Coker with his partner, tried to repair it, with no luck. So then we were able to get a new water heater & within 2 days Ethan came back out to install it. They went over & above the call of duty. Two weeks before they had to install a new faucet for a vessel sink & we were thankful for that. They were very nice & cleaned up afterwards. We would not hesitate to call them again for our plumbing repair needs.
Don is a rockstar! Everything you want from a hard working honest and helpful plumber. I will use this service from now on with both my houses.
Allison Whisler
2022-08-30
We were very happy with Nicks plumbing, and will continue to use them for all of our plumbing issues.
Natalia Kverashvili Cullather
2022-08-27
Plumber re-jammed a disposal in my kitchen sink. Apparently there is a button or something like that on the button of the disposal thingy. He just pressed that and it was done. He took $161.74 Absolutely ridiculous and outrageous price. I will never call this place again. It feels like I was robbed.
Allison Tassin
2022-08-24
We had an emergency plumbing issue. We called Nick's plumbing at 7:30 am, and a plumber was at our house at 8:30. They did a great job with repairs and were extremely professional and responsive!! Can't recommend them enough!
Nick's provides outstanding customer service – on time, friendly and professional.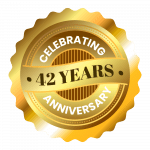 ABOUT NICK'S PLUMBING & Air Conditioning
Multiple offers available
Learn More About Our Plumbing & HVAC Financing Options.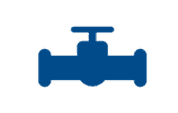 Nick's Drain Cleaning Services in Houston has been one of our most popular plumbing services for decades. We know how hard it can be dealing with a clogged drain sometimes, but don't worry. Whether it's a clogged toilet, shower, tub, or sink, we can fix it! Schedule your appointment with Nick's today for your drain cleaning services in Houston.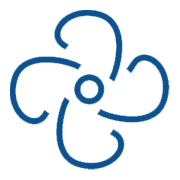 Nick's
HVAC Services in Houston
offers the best ac and heating repair, installation and maintenance available. Whether you're starting a new build or need to replace an old unit, Nick's team of licensed professionals are the ones to call for reputable HVAC services in Houston.